Do you like pastel colors? I adore them! I love to play when I dress … I choose, combine, dress up, change, blend, put an accessory, give up to another and that's the result!
During the weekend I took advantage of the spring and I embrace her with pastel-colored clothes, a smile and sun in the heart.
I have arrived in the Horses' Universe, at the Dracula Danes Domain, a place where I spent a few minutes with my favourite hourses, admired the camels and Scottish cows and of course I did not miss the opportunity to taste again the chef's specialties. An entire article about this superb place here: Minunatul Univers al Cailor. Domeniul Dracula Danes.
Here's what my outfit was formed:
Long lilac Noisy May pullover
Pink Object blouse
Beige Mango trousers
Zee Lane shoes purchased from Fashion Days
Otter bag
Mohito bag accessory
Sunglasses from Oscar de la Renta
Love,
A.C.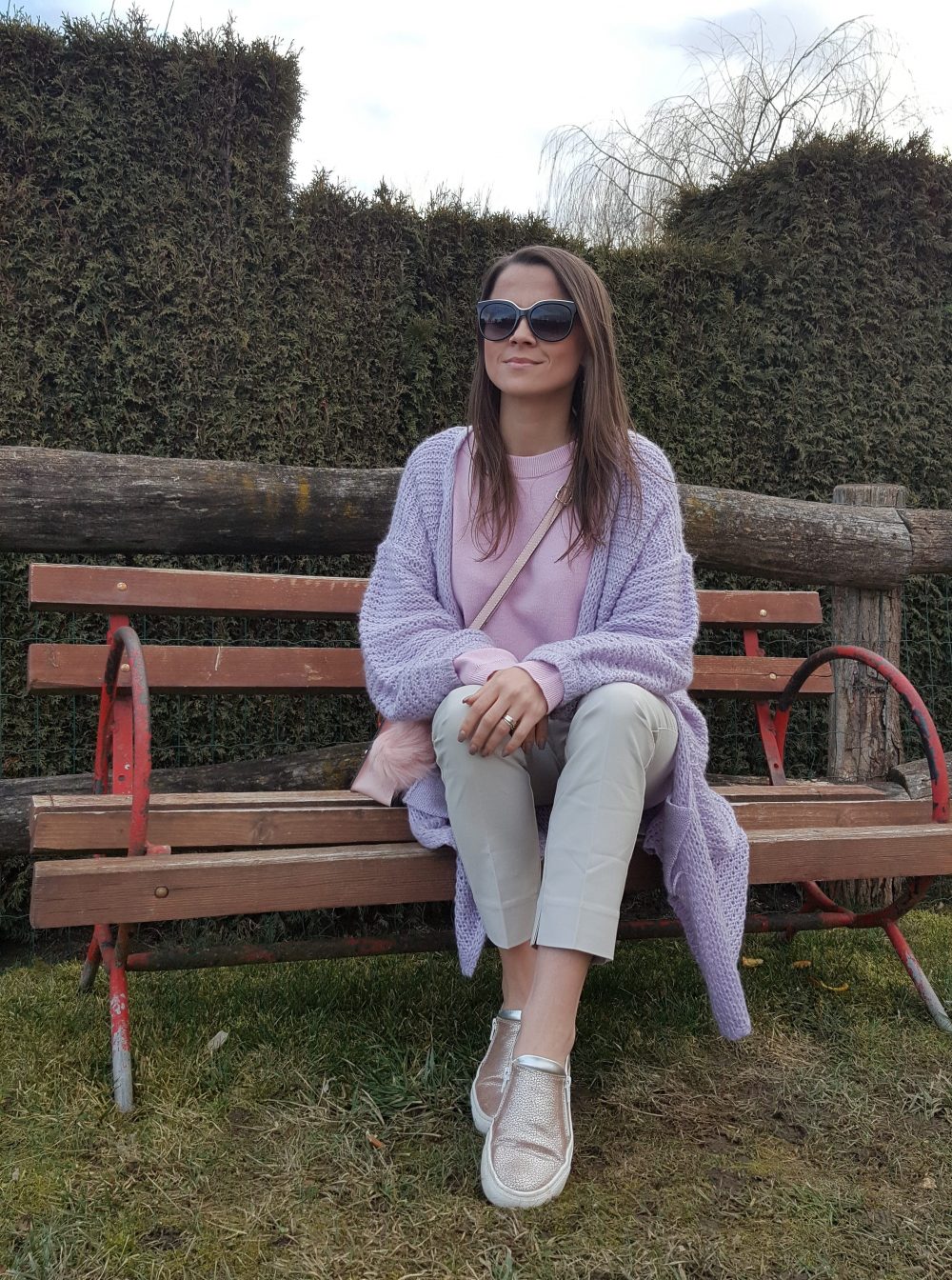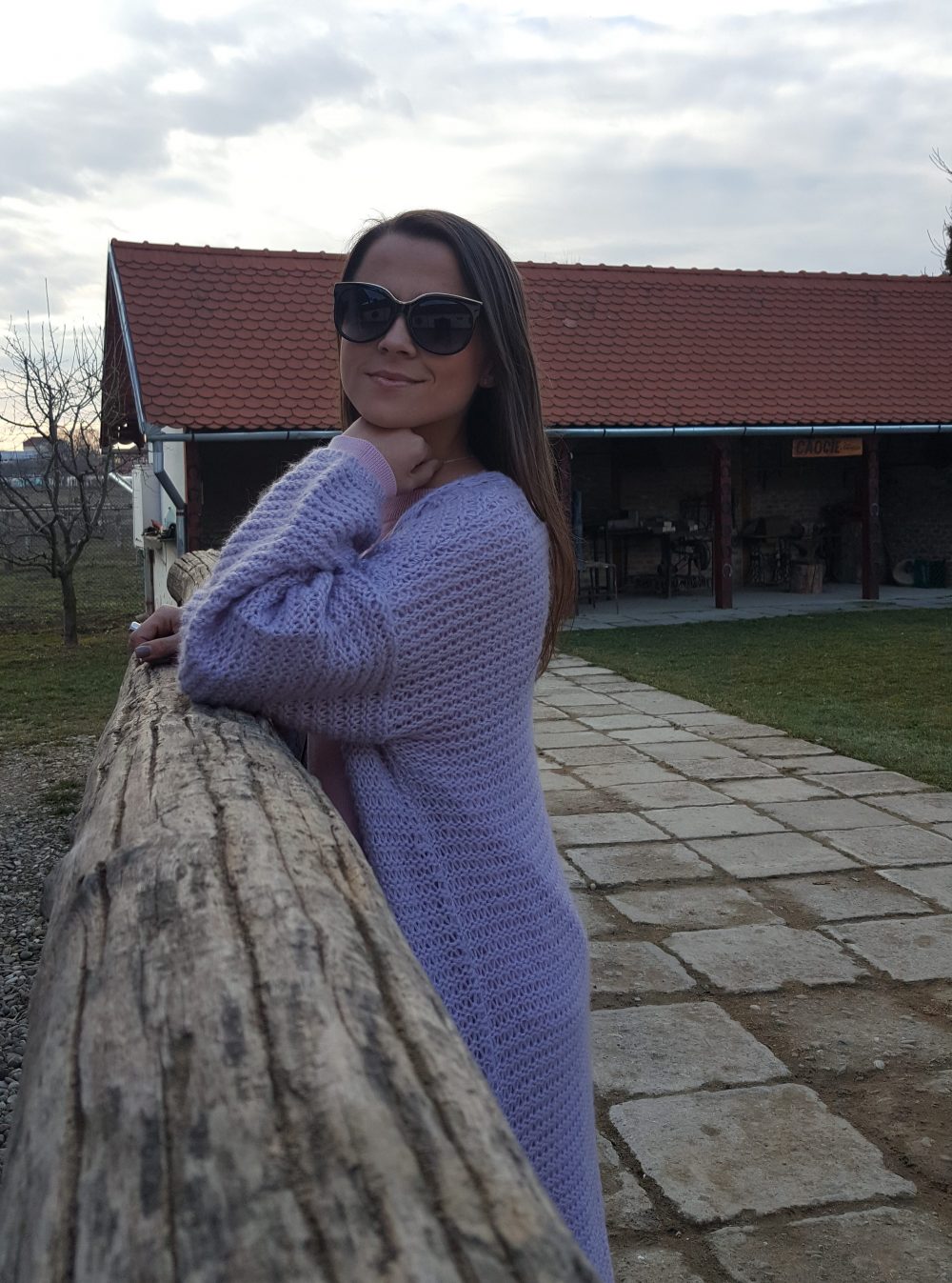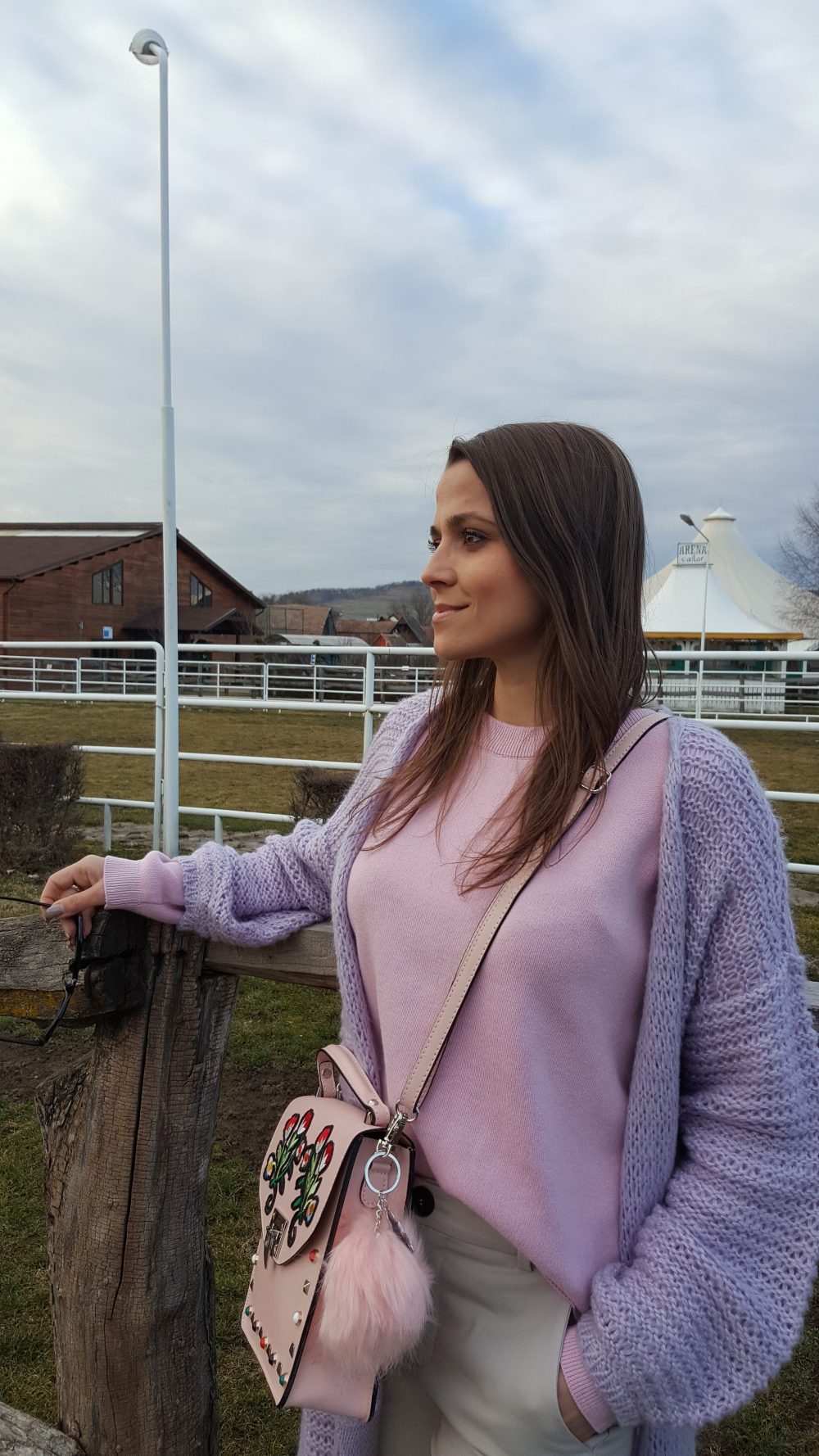 Comments