Spectacular. If anyone would ask me to characterize Hotel Villa Honegg in one word, with all the surroundings, amazing landscapes and the services, I do not think there is a word more appropriate than SPECTACULAR.
God, this place is amazing!
Foto: villa-honeg.ch
Hotel Villa Honegg is the place I really wanted to see. I saw so many pictures on the internet with the amazing infinity pool, with people relaxing in this oasis looking on the great white snow that surrounds them, admiring the high mountains and green Lake Lucerna. Definitely, this place was at the top of my bucket list. And finally we got here, to serve a dessert and a coffee, but especially to enjoy the hotel's location…we were at the top of the world!
Built on the Bürgenstock mountain in 1905, the hotel offers beside the outdoor pool with amazing panoramic views of the lake, luxurious rooms with balcony and memories for a lifetime. Hotel Villa Honegg 5 ***** was completely renovated in 2011 and now offers to its guests 23 modernly decorated rooms and suites, furnished to excellent standards, a blend of natural and elegant materials, creating a warm but luxurious atmosphere.
Foto: villa-honeg.ch
To spend quality time and relaxing moments, hotel guests have at their disposal a wellness center, the most delightful in Switzerland with 34ºC heated outdoor pool, sauna, steam bath, hammam, fitness room. Movie lovers can watch movies in a private cinema. For moments of pampering, the hotel offers massage services as well as varied beauty treatments.
Foto: villa-honeg.ch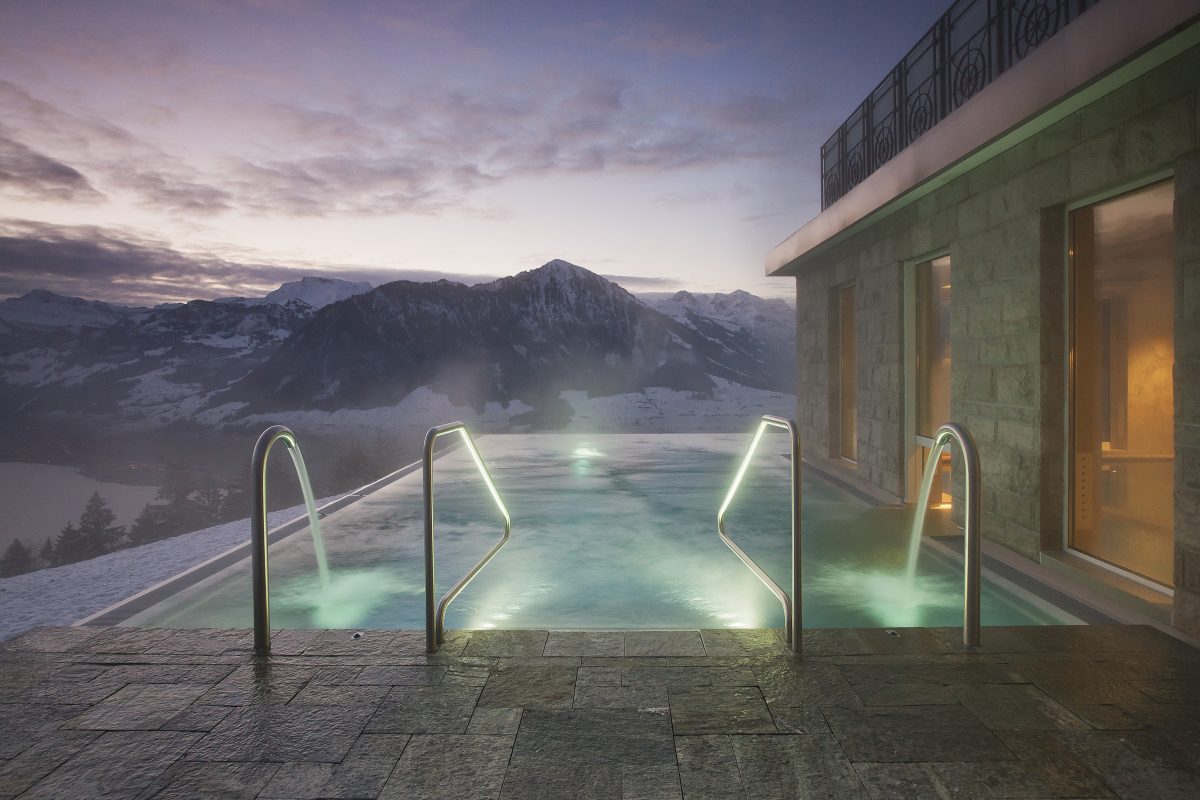 The lounge from where you can get the big terrace is decorated in a classy but still cozy style with wood and fireplaces. It offers a variety of drinks and desserts to those who do not want to eat. The elegant restaurant with terrace exit as well, serves local and Lebanese specialties.
Foto: villa-honeg.ch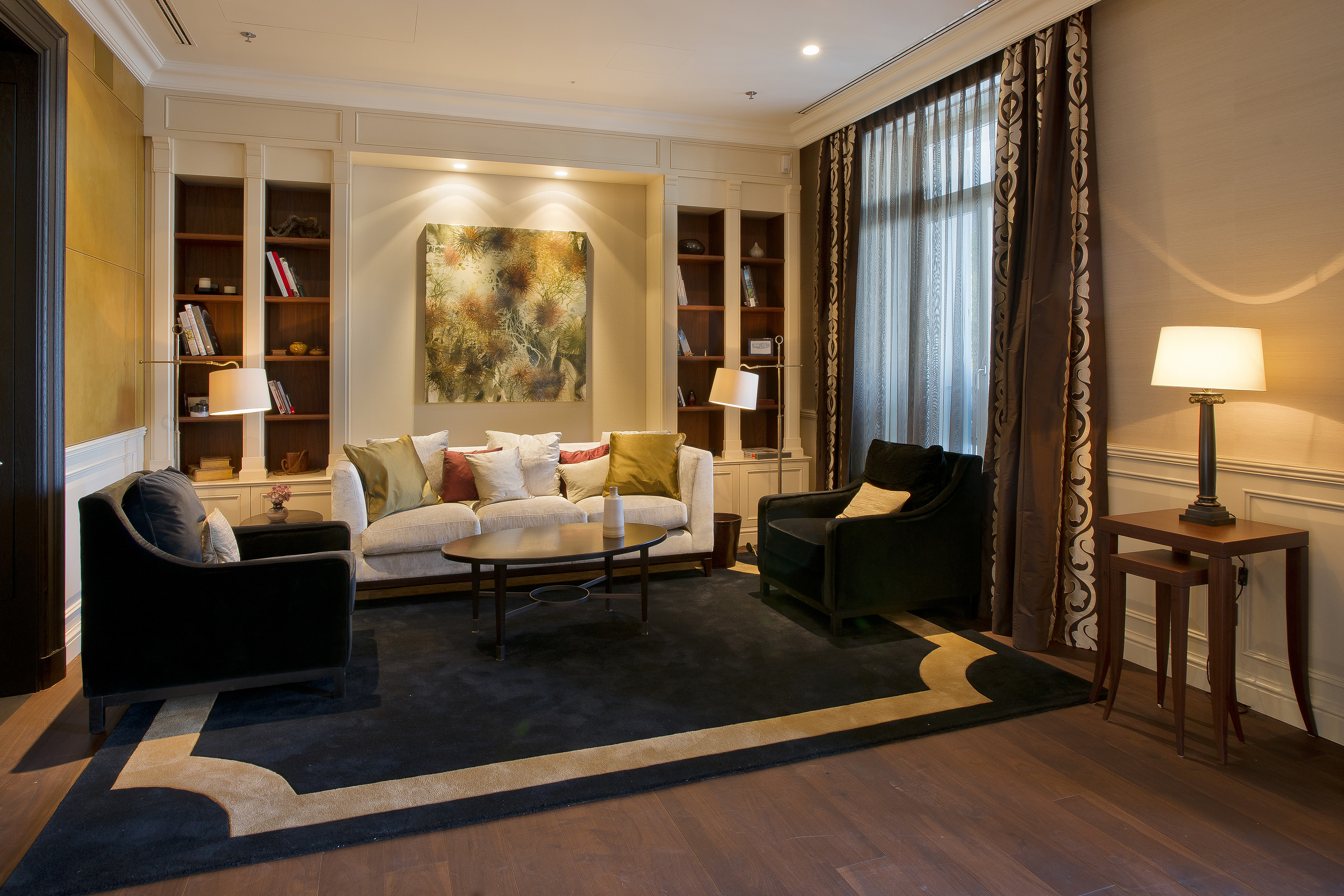 Guests have 37 free parking places.
Contact:
Hotel Honegg AG
Honegg
6373 Ennetbürgen Schweiz
Tel +41 (0)41 618 32 00
Fax +41 (0)41 618 32 01
Arriving by car:
Zurich Airport – 1 hour
Geneva Airport – 3 ore
Buchos privat Airport – 12 minute
Stans railway station – 20 minute
Luzern railway station – 30 minute
Bern railway station – 90 minute
For those who would like to arrive by helicopter, the hotel have this facility. Helicopters have permission to land on a meadow 150 metres from the hotel.
More info: Villa Honegg.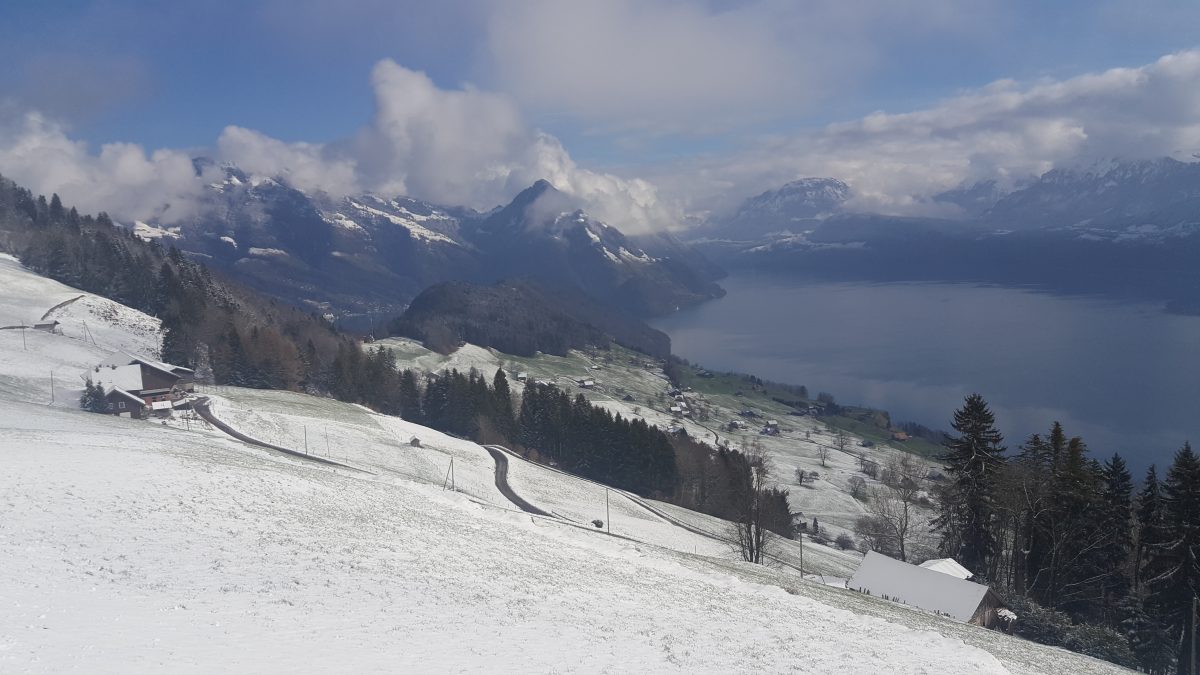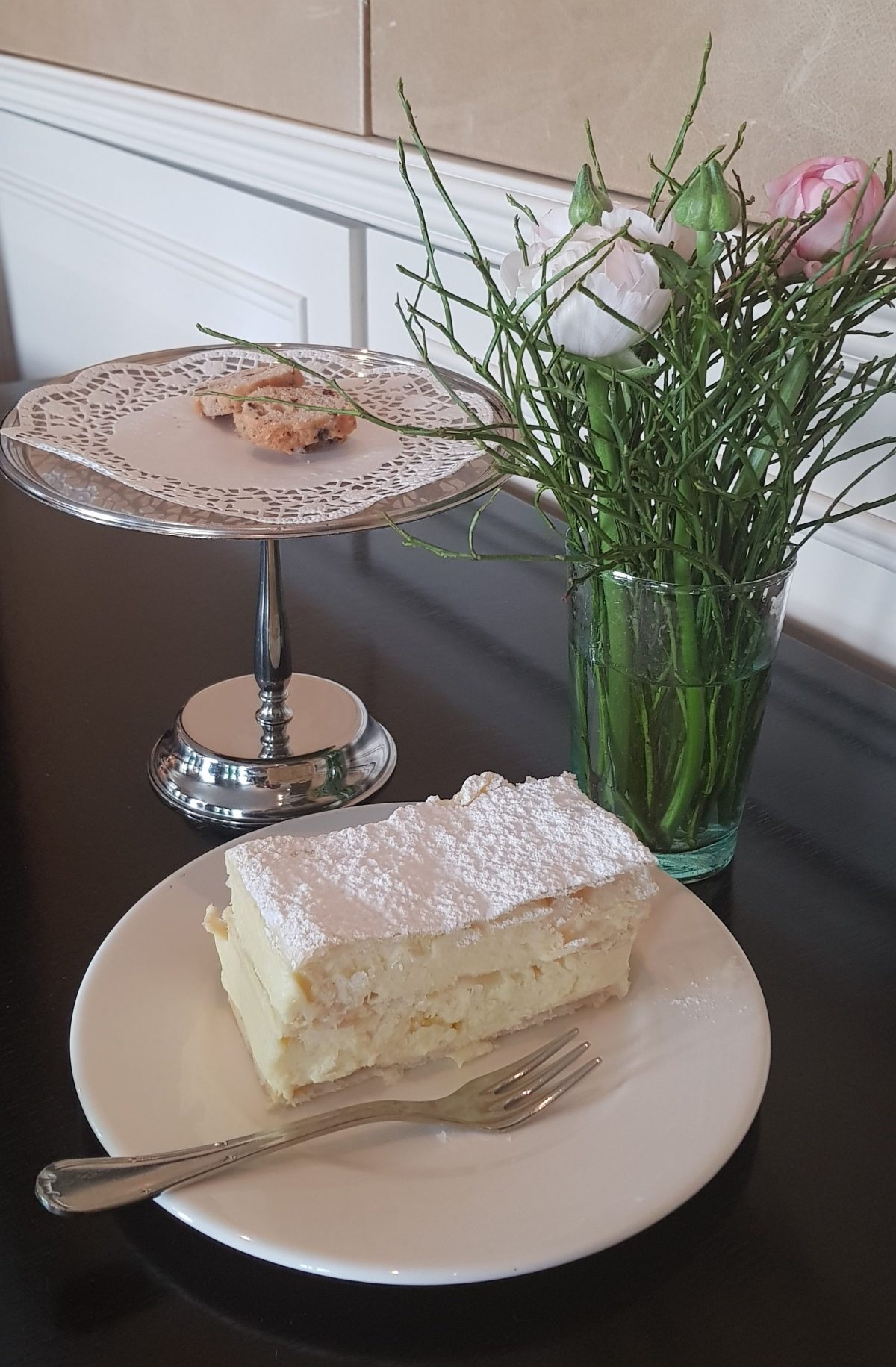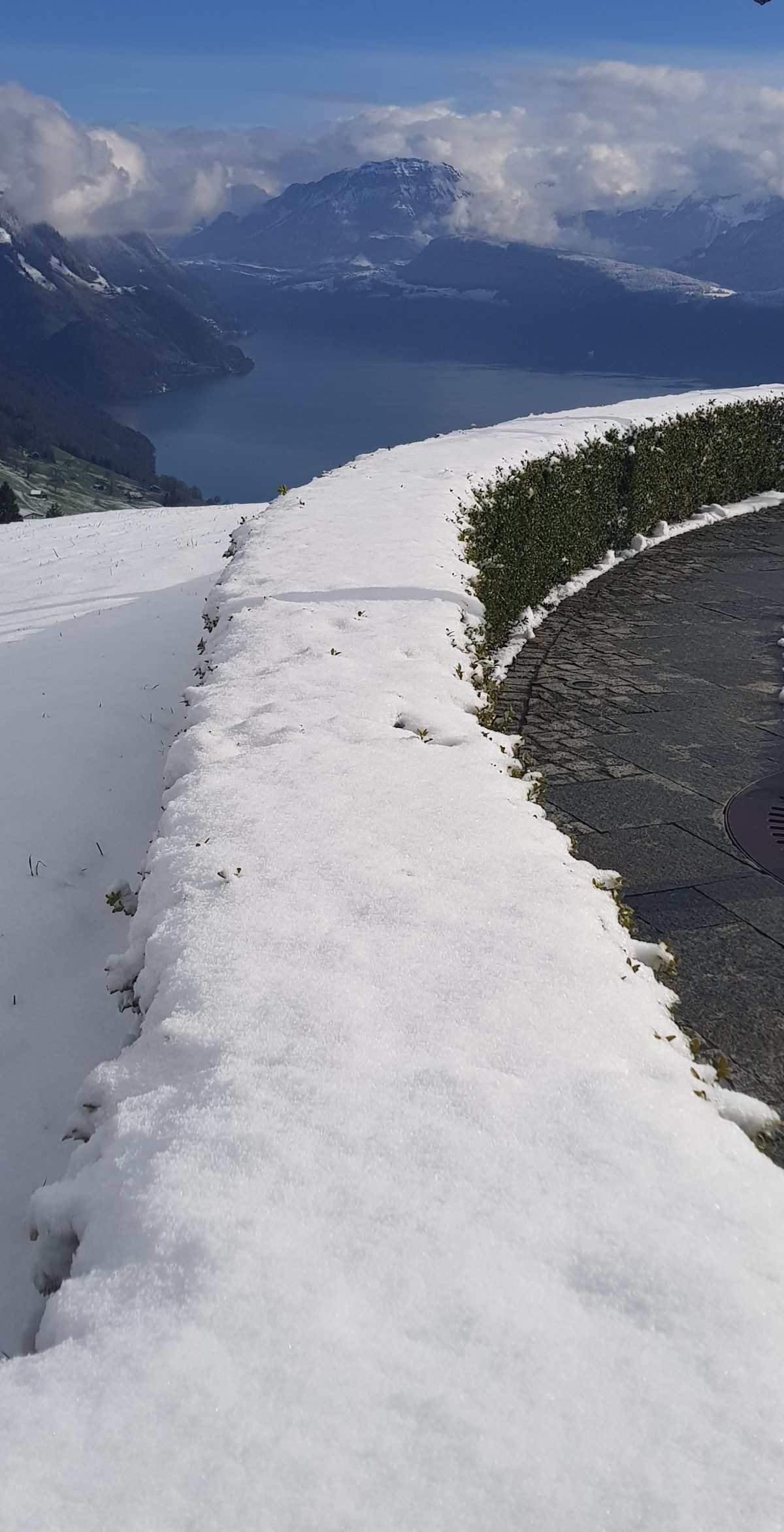 Love,
A.C.
Comments